Cutting Edge
Research & Development
Giti Tire operates 5 Research & Development Centres in the UK, USA, Germany, China and Indonesia to continually innovate and improve capabilities around the world.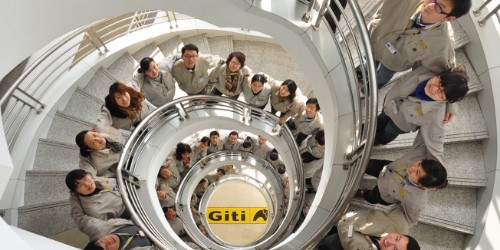 With a team of over 600 experienced R&D engineers from dozens of different nationalities working closely throughout the centres, Giti Tire continues to enhance brand competitiveness and brand position to become a market leader.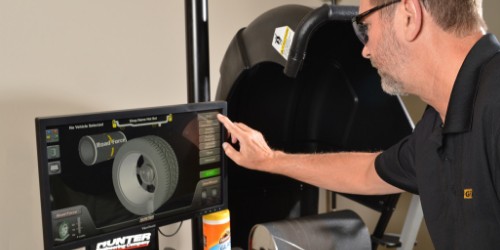 The diverse Global One R&D Team develops competencies through the most advanced tools and joint development projects, utilizing its global technology platform for database, tire design tools, and tire performance simulations to provide timely regional product, solution deployment.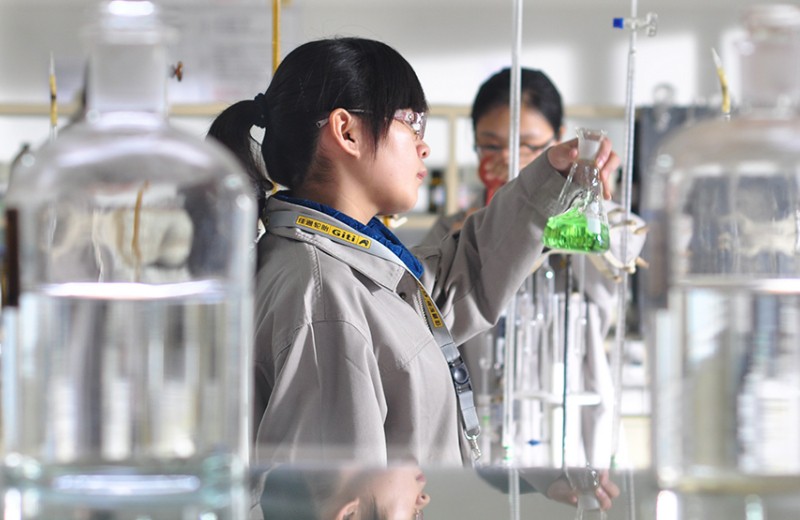 In addition to conducting research and development, Giti Tire also collaborates with leading research institutes and universities around the globe.
World-Class
Manufacturing Facilities
Maximizing a our global presence, Giti operates manufacturing plants in strategic locations around the globe to deliver quality and timely manufacturing for all types of drivers.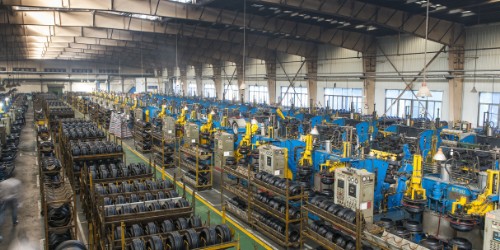 Five Giti manufacturing facilities have an annual capacity of well over 100,000,000 tires.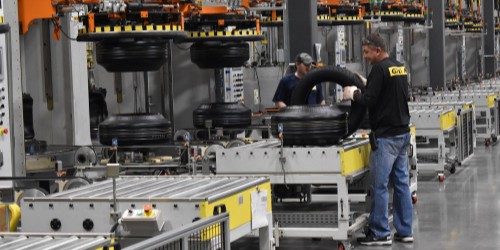 All plants have obtained an IATF16949:2016 accreditation for quality control and the ISO14001:2015 accreditation for Environmental Sustainability.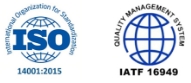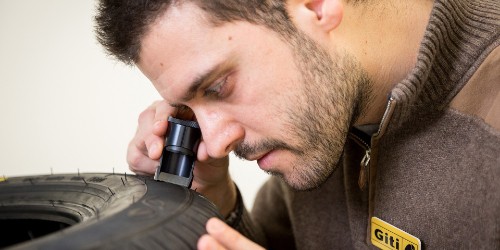 Strict quality control and inspections are conducted at each stage of production to ensure that each component meets the relevant specifications and standards.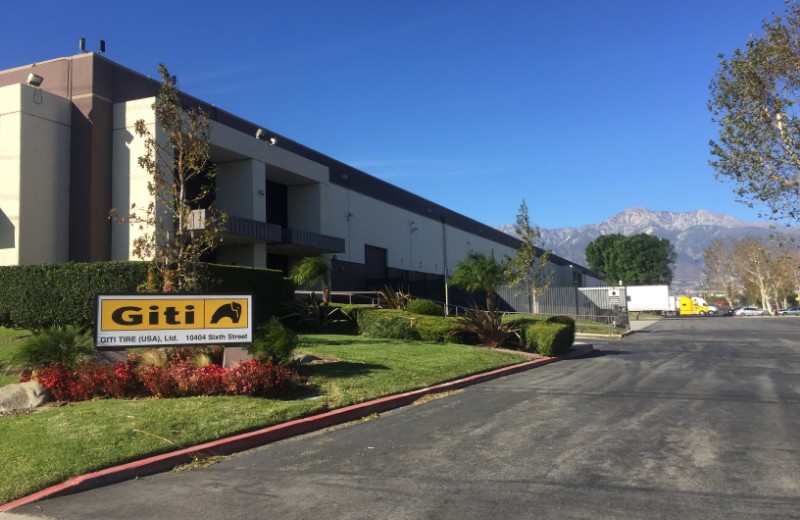 Giti Tire's recently opened manufacturing center in the United States adds to existing centers in China and Indonesia, enabling a truly global presence.
A Global OEM Supplier
Giti Tire continues to establish itself in the Original Equipment Manufacturer (OEM) business by strengthining its relationships with key buisness partners.
The company's strong developments in core areas such as technology, markeitng and quality management has led Giti Tire be featured on more than 565 different vehicle models and win many awards from OEM partners worldwide, including General Motors.

General Motors Awards
Excellent Supplier Award
Green Supplier Award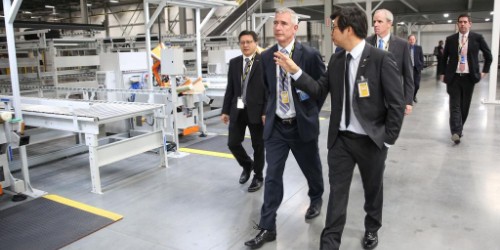 Giti Tire continues to strengthen its organisation and invest in new technology to meet the rising demands of OEM partners. Through new product development and replacement sales, Giti Tire is able to continue growing market share into the future.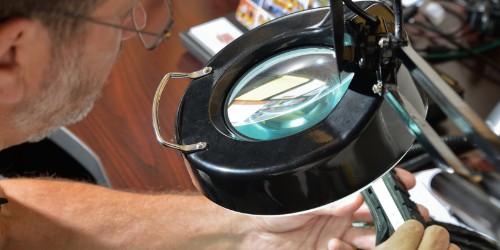 In order to work more closely with our strategic partners, Giti Tire has employed dedicated OEM specialists in key markets such as India, Brazil and Europe to support local businesses.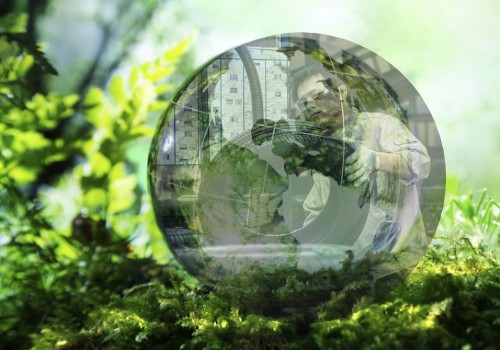 Smart Production And
Environmental Focus
As a sustainable company that lives by the green principles of environmental protection, Giti Tire is dedicated to the development of energy saving technologies and products.
Most importantly, Giti Tire puts emphasis on the tire manufacturing process and strives to minimize the environmental impact of tire products by reducing emissions, wastewater, and waste materials.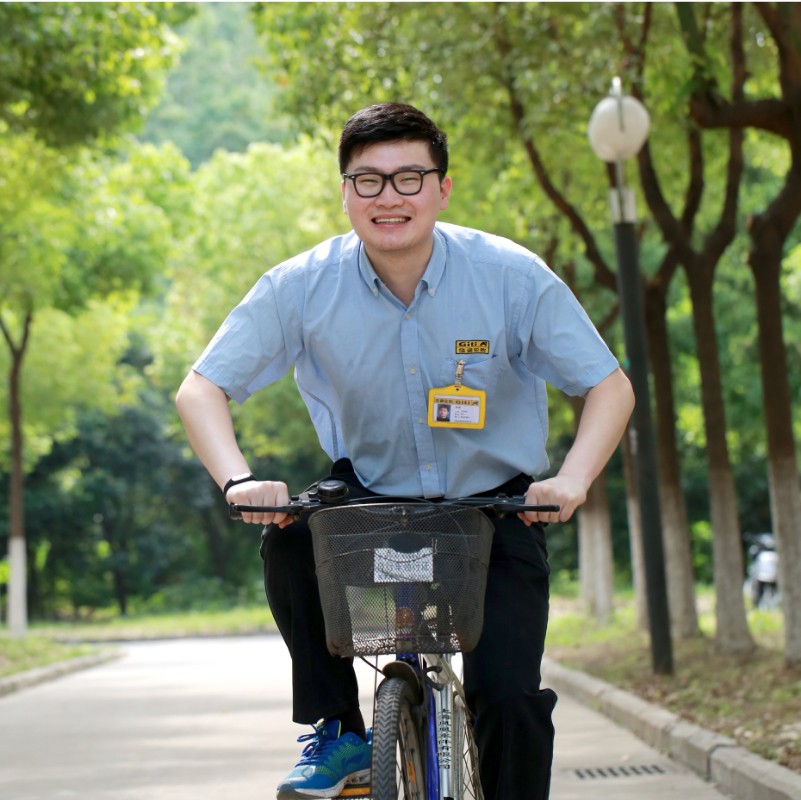 Giti Tire continues to invest in various environmental protection projects and production safety projects for its tire manufacturing plants.
In recent years, Giti Tire has been ramping out efforts by increasing investments and manpower, focusing on environmental protection and production safety to strive towards green production, and create a healthier and safer working environment for all its employees.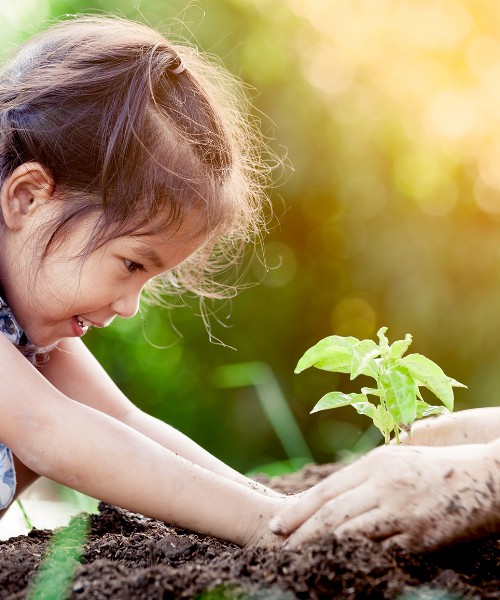 Partnerships with
Conservation International
Giti Tire maintains partnership and membership with various environmental conservation groups and organisations, like Conservation International (CI) and the Global Platform for Sustainable Natural Rubber (GPSNR), pledging millions of dollars for conservation projects for environments around the world.
Giti Tire funded program activities focused on freshwater initiatives, marine initiatives, zoonotic diseases, and forest standards in order to support environmental protection and sustainable development.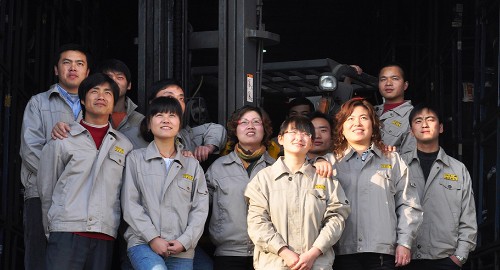 Support for our
Local Communities
Giti Tire has created partnerships to assist local communities around the world, including giving USD $1 million for the 'Gift of Love, Gift of Sight' campaign to provide aid to impoverished cataract patients, as well as the creation of the Halfway House Community Rehabilitation Program (HHCRP), among other initiatives.
With a focus on making our communities a better place to live, Giti Tire continues to seek new opportunities to help those in need.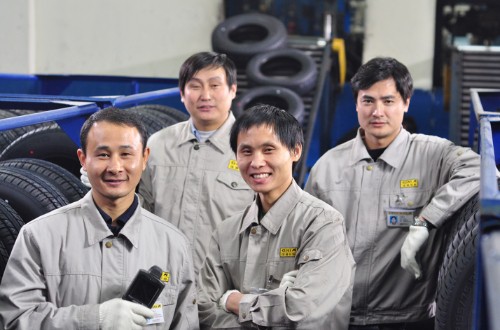 Employee Development

And Success
The Giti Certification Center was founded in 2010 and employs to "Professional, Authentic and Applicable" Training Concepts.
The centre creates theoretical and realistic experiences designed to help Giti Tire employees and dealers provide end users with better quality and more professional services to grow the business.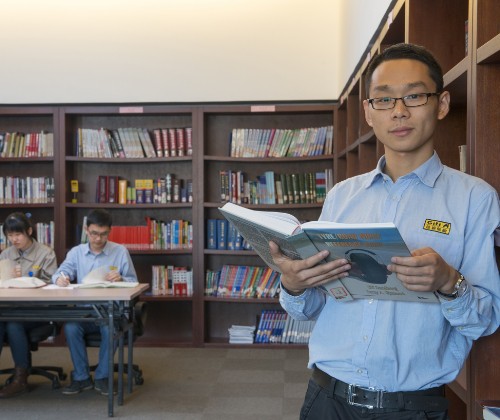 Giti Tire takes part in numerous educational activities ranging from young children to graduate students at the world's top leading universities. Giti aids their growth and development through financial support and partnerships. Giti maintains a relationship of support and community with leading universities in the world such as Massachusetts Institute of Technology, Tsinghua University, among many others.